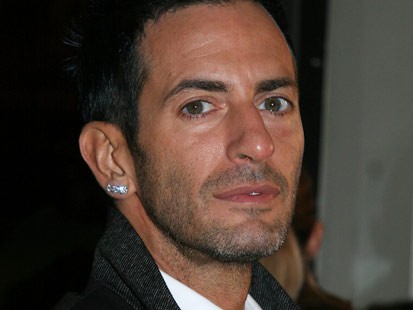 If he was interested in women I would totally marry this man. If I could spend my money on any designers lines it would be Marc Jacobs from his use of texture and colour to beautiful timeless leather bags , I am in love. Currently on my wishlist the vision spring charity totes. I somehow found out about these bags too late : ( but found one online that I am going to pick up this weekend. They seem perfect for my school stuff or just shopping around. Did any other Canadian friends pick up a bag?
I also am posting some pictures of bags I would probably move and change my name for.
I am picking up one in the charcoal colour I wish I could have gotten the pink or white but I will settle for any one!
My dream bad the Hillier- it was love at first sight
<3F
Oh dont forget the giveaway!!! I have extended it to the end of November so make sure you spread the word!!
http://fashioncurved.blogspot.com/2010/10/giveaway-timeee.html