I went out shopping friday because I really needed to find some more fall items. This is what I wore
( above) with my favourite pair of black we who see wedge shoes. I didn't mean to cut my head off but that was the only way to get the outfit in on my computers photobooth hah.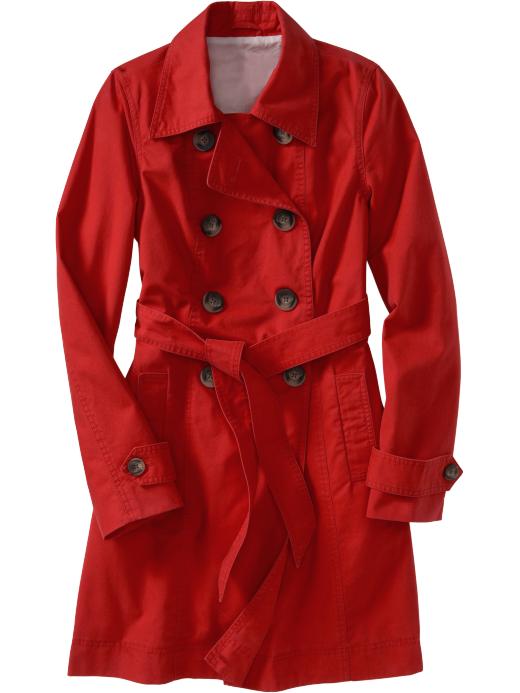 This is the jacket I bought although I am contemplating exchanging it for the black one
because I think that will go with more thoughts?
I also bought two more shirts which are on my phone so I will post those later!
Happy Sunday<3f